Sometimes, the most important perks of owning a new car aren't things you'll find under the hood the reasons that many people choose to drive home in a Hyundai. When you pick a new Hyundai model, you'll enjoy the benefits of a warranty that will keep you on the road for years to come.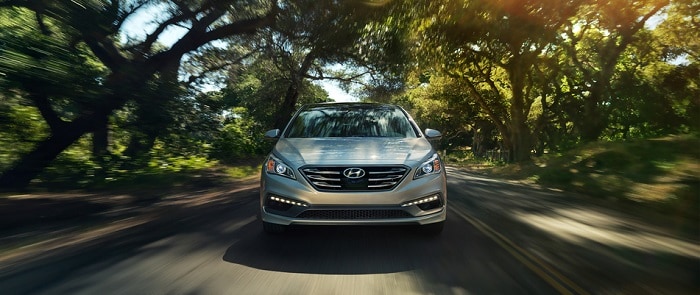 Considered by many to be one of the best warranty programs in the industry, Hyundai's new vehicle warranty is designed to make sure your Hyundai car stays on the road and running for years after your initial purchase. The centerpiece of the program is a 10-year/100,000-mile powertrain warranty.
For the first ten years of your vehicle's life, or for its first 100,000 miles on the road, Hyundai will cover the costs of any engine issues stemming from factory defects during regular use. If something goes wrong with your powertrain that isn't your fault, Hyundai will make sure you have the resources to get it back up and running.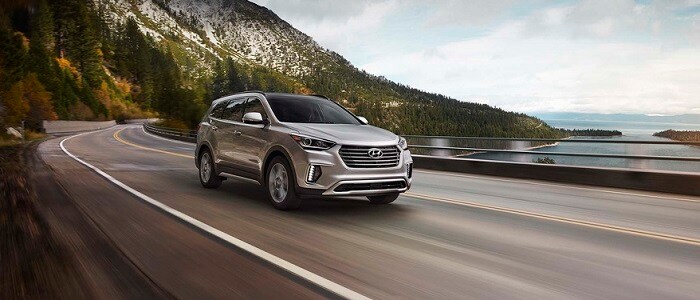 On top of that, new Hyundai vehicles also come with a limited New Vehicle Limited warranty that covers things like your radio and battery for set periods of time. You'll likewise have options for 24-hour roadside assistance and more.
The long and short? When you drive home in a new Hyundai car form Torrington Hyundai you'll be able to breathe easy with a peace of mind that many drivers can't share. Your Hyundai car will take care of you, so you can just worry about enjoying the road. Contact our dealership in Torrington, CT to learn more.